"A Lovely Place to Stay Off the Beaten Path!"
- a tripadvisor traveler
Choose from Palm Bungalow or Traditional Khmer House! Book now!
Read reviews on TripAdvisor or visit our Facebook Page for the latest updates!
Accommodations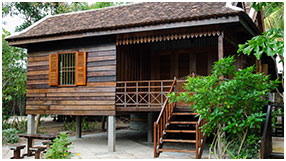 Choose Palm House for standard comfort or Bamboo Houses for traditional Khmer house experience. For large family of 5 or more, you may choose the newly-built Wooden House, now available for booking. Palm Village follows Khmer tradition by using local sugar palm and bamboo products in the design of the traditional houses. Read more...
Tour Packages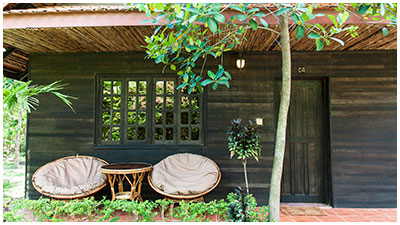 You can purchase packages and save. The packages include accommodation at Palm Village, lunch, dinner, Angkor temple tours, massage and yoga. Package A is for two adults for three days, three nights. Package B is for two adults and two children under 12. Read more for details and conditions...
Dining!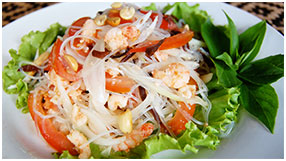 Dine in open-air restaurant with variety of authentic Khmer cuisines that use many of our home grown vegetable. Breakfast by pool or by the garden is complimentary with your stay. View more photos...
Massage & spa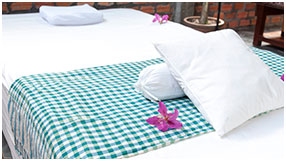 Enjoy full-body massage service to relax and revitalize your body and mind after your return from the day-long visit to the temples. We also offer traditional steam spa using aromatic steam from natural herbs, fresh flowers, leaves and roots. Read more...
Yoga & meditation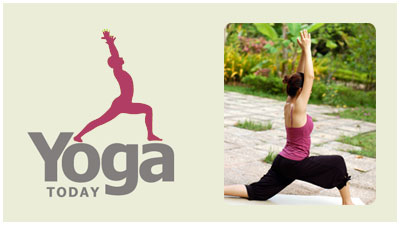 Practice yoga for relaxation and healthy living. Benefit from a session of posturing, stretching and breathing exercises directed by experienced yoga instructor. Join us every Monday, Tuesday, Wednesday and Thursday at 4:45pm. Read more...
Relax by the pool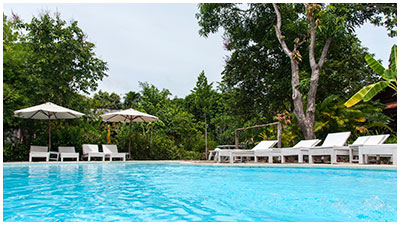 After a hot day at the temples, rest and relax by our outdoor salt-water pool surrounded by lush vegetation. The pool has varying depth from shallow to 1.6m deep, ideal for adults and children. Lounging beds and sun shades are provided.
Get your trip arranged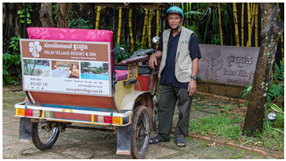 Pickup from airport or bus station available. Simply inform us your arrival details. We also make transport arrangement to Angkor and around Siem Reap town. Bicycle rental is available at $3 per day.
Write to us
Tell us how you find our services or ask us any question you may have.
Booking is easy
You can book by:
Phone: +855 12 631 141 or
Email: [email protected].